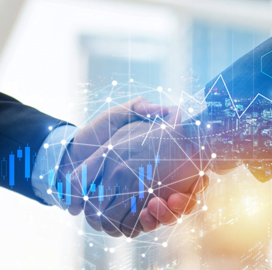 5G, AI and cloud
Naval Post Graduate School, Qualcomm Sign CRADA for Tech Exploration Efforts
The Naval Postgraduate School has signed a cooperative research and development agreement with Qualcomm Technologies to explore 5G, artificial intelligence and cloud technology.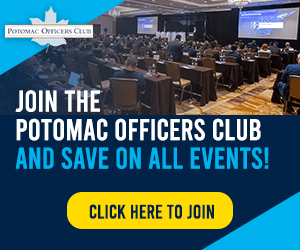 Under the CRADA, NPS and Qualcomm will see how the technologies could support the U.S. Navy and Marine Corps and will seek opportunities where faculty and students could work with scientists and engineers in the private sector. The deal also includes plans for the establishment of an innovation lab at the NPS campus in Monterey, California, C4ISRNET reported Tuesday.
Retired Vice Adm. Ann Rondeau, the president of the NPS, said the CRADA would allow students and faculty members to experiment with 5G technologies and explore new solutions to solve issues faced by the Navy and the Marine Corps.
Aaron Weis, the chief information officer of the Department of the Navy, said the CRADA builds on the service's goal of creating a culture of innovation and technology development. He shared that the NPS-Qualcomm partnership will identify emerging commercial technologies and have them ready for full-scale implementation by the military.
Category: Future Trends
Tags: 5G Ann Rondeau artificial intelligence C4ISRNET CRADA Future Trends Naval Postgraduate School Qualcomm Technologies