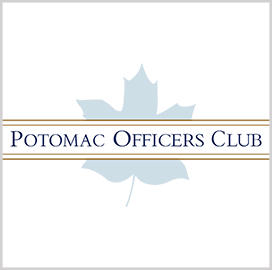 Data management
Naval Surface Force to Issue Data, AI Plan Before End of Summer
Naval Surface Force, U.S. Pacific Fleet plans to release its data and artificial intelligence strategy and implementation plan before the end of summer. The announcement came as Task Force Hopper, the unit in charge of creating the plan, reached the final phase of the document's development.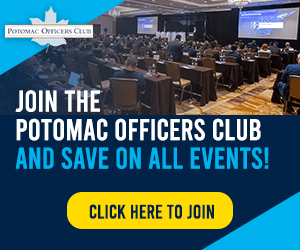 Capt. Pete Kim, the director of Task Force Hopper, said in an interview with FedScoop that the plan focuses on data management because AI is dependent on high-quality and accurate information. The document focuses on establishing the structure that would support AI-relevant data, Kim explained.
The director noted, however, that the plan will only be shared with the Naval Surface Force, although a summary may be released to the public, FedScoop reported.
According to the director, the document will show how data management, data governance and talent management would benefit AI.
Kim explained that the strategy would look at how a central data catalog would work with decentralized analytic and AI development nodes that are located at different places. According to the director, units that handle certain nodes may be using them for different purposes than other users, and finding out how the components would work despite different use-cases is what the task force is looking at.
The main goal of creating the plan is to ensure readiness for the warfighter, Kim shared.
Once the strategy and implementation plan is released, Task Force Hopper will look at how to empower each AI node. According to Kim, future efforts would focus on giving users the right tools and datasets to ensure they can do their tasks seamlessly.
Category: Future Trends
Tags: data and AI strategy and implementation plan data management FedScoop Future Trends Naval Surface Force Pete Kim Task Force Hopper US Pacific Fleet