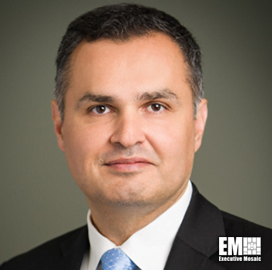 Navid Nekoui, Operating
group president, Koniag
Government Services
Navid Nekoui, Operating Group President at Koniag Government Services
Navid Nekoui is the operating group president of professional services at Koniag Government Services, based in Rockville, Maryland. He is described as a proven executive with extensive experience leading federal consulting organizations with an established track record of business growth with federal clients nationwide.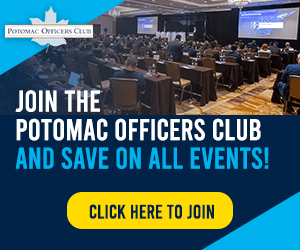 In his LinkedIn profile, Nekoui stresses his executive leadership expertise with large and midsized companies as well as his ability to deliver growth. He is also credited for his ability to build and maintain high-level client relationships with effective account and contract management, and program/project management.
Nekoui has been an operating group president at Koniag, a Chantilly, Virginia-based, Alaska native-owned group of companies, for almost three years. In this role, he is tasked with managing delivery and growth across Koniag's government businesses for all professional services-related opportunities.
Before taking on his current role, Nekoui was a senior vice president at Tuknik Government Services, a Koniag subsidiary providing information technology solutions and professional services to government customers. During this time, he was responsible for the strategic direction, growth and overall performance of the company's federal businesses.
Earlier in his career, Nekoui was a program manager at Unisys, in charge of the company's Federal Aviation Administration and Department of Transportation accounts.
Nekoui earned his bachelor's degree in computer science from Brock University and, later, his Master of Business Administration degree from the Schulich School of Business.
Category: Executive Profiles
Tags: Brock University Executive Profiles Koniag Government Services LinkedIn Navid Nekoui professional services