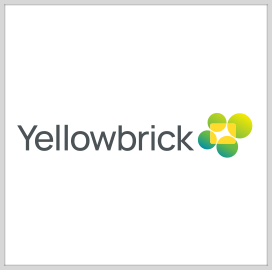 Data modernization
NAVSUP Selects Yellowbrick to Replace IBM Netezza Cloud Data Warehouse
The Naval Supply Systems Command has decided to replace its existing cloud data warehouse IBM Netezza with Yellowbrick as the command moves forward with data modernization. The newly selected data warehouse provides increased performance of extract, transform, load ingestion and reporting speeds; reduced energy consumption; and faster data processing times compared to Netezza, Yellowbrick said.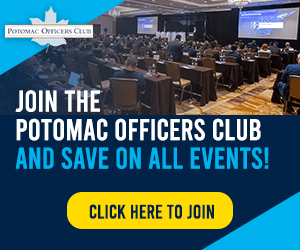 According to the company's website, Yellowbrick is the simplest alternative to Netezza, noting that it enables reduced time-to-insight and millions of savings brought by its "compact design with a footprint 1/30th that of Netezza."
JMA Resources, under a contract with the U.S. Navy, evaluated cloud data warehouse offerings in the market to identify a new solution that can meet the technology needs of the service, particularly the capability to migrate petabytes of data with multiple ETL streams and front-end reporting tools.
According to Asim Aziz, chief technology officer of JMA Resources, the Yellowbrick Data Warehouse was found to meet all capability requirements following stringent reviews and testing.
Category: Future Trends
Tags: cloud migration data modernization Future Trends IBM Netezza US Naval Supply Systems Command Yellowbrick Data Warehouse