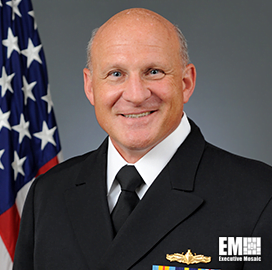 Michael Gilday
Chief of Naval Operations
Department of the Navy
Navy Applying Lessons Learned in Efforts to Field Autonomous Platforms, CNO Says
The chief of naval operations said the U.S. Navy will take a gradual approach in deploying unmanned vehicles. According to Adm. Michael Gilday, the Navy will apply the lessons it has learned from manned-unmanned teaming projects to avoid repeating mistakes. Speaking at the recent McAleese conference, Gilday said that by 2040, unmanned platforms should make up 40 percent of the naval surface force and 60 percent of naval aircraft, Nextgov reported.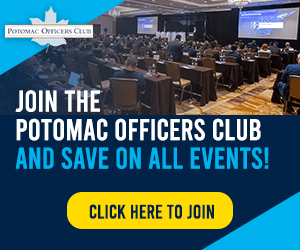 The Navy has had its share of mishaps and setbacks in AI development. The X-47B fighter drone program was ultimately scrapped because of its high costs and debates among developers while the Extra Large Unmanned Underwater Vehicle, while still ongoing, is $242 million over budget and is three years delayed.
The Navy is continuing its AI and autonomy work in multiple areas. Task Force 59 conducted an experiment in February where testers used AI-enabled platforms to detect, identify and classify data from images and videos of vehicles captured using cameras and sensors onboard unmanned platforms.
Category: Future Trends
Tags: Autonomy Future Trends Michael Gilday Nextgov Project Overmatch unmanned systems US Navy