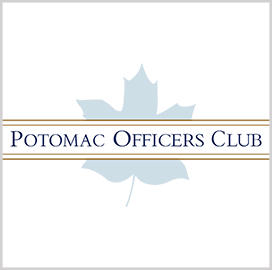 Navy Awards $320M Modification to UTC Subsidiary for F135 Propulsion Systems
The U.S. Navy is exercising an option in a previously awarded contract to United Technologies Corp. subsidiary Pratt and Whitney Engines.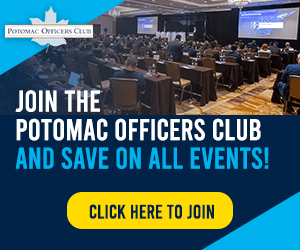 The $320M modification is for the production and delivery of F135-PW-100 propulsion systems to the Navy, U.S. Air Force and the government of Japan. Work on the firm-fixed-price, fixed-price-incentive-fee, cost-plus-fixed-fee, cost-reimbursable contract will be performed in the U.S. and the U.K. and is expected to be complete by December 2022, Defense .gov reported Monday.
Fiscal 2020 Navy aircraft procurement funds amounting to $193M, fiscal 2019 Air Force aircraft procurement funds in the amount of $73.8M, and foreign military sales funds in the amount of $52.6M will be obligated at time of award, none of which will expire at the end of the current fiscal year.
Naval Air Systems Command is the contracting activity.
Category: Contract Vehicles
Tags: contract award contract modification Contract Vehicles cost reimbursable contract cost-plus-fixed-fee Defense.gov Department of Defense F135-PW-100 firm-fixed-price fixed-price-incentive-fee Naval Air Systems Command Pratt and Whitney Engines propulsion system U.S. Air Force United Technologies US Navy