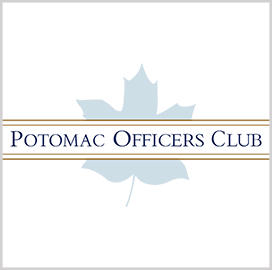 Aircraft carrier system
support
Navy Awards BAE Systems $69M Aircraft Carrier Landing System Support Contract
BAE Systems has secured the U.S. Navy's five-year, $68.5 million Air Traffic Control and Landing Systems Engineering Products & Technical Services contract. Under the indefinite-delivery/indefinite-quantity contract, BAE will continue providing lifecycle sustainment, integration and engineering services to support the service's aircraft carriers.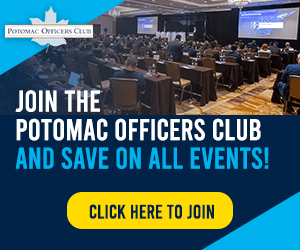 Work under the contract will focus on the AN/SPN-46(V) Automatic Carrier Landing System, BAE said Monday.
Lisa Hand, vice president and general manager of BAE's Integrated Defense Solutions business, said the McLean, Virginia-based defense contractor has been providing air traffic control support services to aircraft carriers since 1973. She noted that the organization's solutions ensure that operations are as safe as possible.
According to the company's press release, its work on the automatic landing system led to improvements in hardware reliability, system precision and downtime durations.
The AN/SPN-46(V) ACLS is a platform that helps aircraft carrier-based air traffic controllers handle up to two separate aircraft during the final approach and landing phase. The system also allows pilots to land their aircraft with minimal human input during instrument flight conditions but is also designed to provide manual control capabilities. The system covers all angles of the ship it is attached to and spots aircraft from up to 30,000 ft and 50 nautical miles away.
BAE offers a variety of services that support warfighters in all domains. For naval applications, the company creates solutions that support weapons systems and munitions, electronic warfare, situational awareness, optical display and targeting and other operational elements.
Category: Future Trends
Tags: Air Traffic Control and Landing Systems Engineering Products & Technical Services contract aircraft carrier systems support AN/SPN-46V BAE Systems contract award engineering Future Trends integration lifecycle sustainment Lisa Hand US Navy