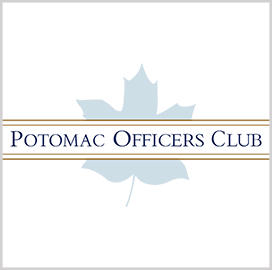 Navy Awards Peraton Spot on $1B USV IDIQ
Peraton has secured a spot on a potential 10-year, maximum $982M indefinite-delivery/indefinite-quantity, multiple-award contract supporting the U.S. Navy's unmanned surface vehicle family of systems.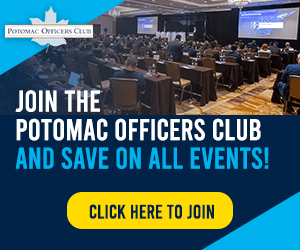 The defense contractor was selected to compete for individual delivery orders in all six categories of the contract, namely payloads, non-payload sensors, mission support systems, autonomy and vehicle control systems, ashore and host platform elements, and logistics and sustainment. The task orders issued under the contract will help the Navy maintain and modernize to meet current and future operational requirements, Peraton said Tuesday.
Contractors will compete for task orders to support the current USV systems and subsystems as well as future USV systems and subsystems.
John Coleman, president of Peraton's defense and homeland security sector, said they are confident that they will be competitive for many future task orders under the IDIQ.
Category: Contract Vehicles
Tags: contract award Contract Vehicles IDIQ-MAC John Coleman multiple-award contract Naval Sea Systems Command Peraton task orders unmanned surface vehicle US Navy