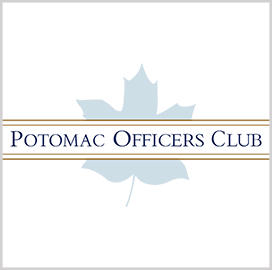 Navy Awards Raytheon $641M for Work on Tomahawks
Raytheon Missile Systems has been awarded two Navy contracts worth a total of $641.3M for Tomahawk missiles. The first contract, worth $493.4M, is for the recertification and modernization of Tactical Tomahawk Block IV all-up round missiles.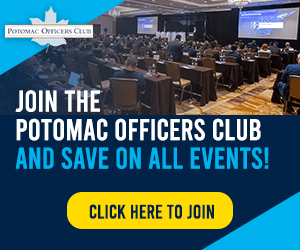 Raytheon shall update the missiles' navigation and communication systems. Under the second $147.9M contract, Raytheon shall produce and deliver 90 Lot 16 Block V Tactical Tomahawk All Up Round Vertical Launch System missiles and related hardware and services, UPI reported. 
Raytheon shall accomplish much of the work for both contracts in Tucson, Arizona, with a completion date of September 2023 for the first contract and August 2022 for the second.
The other places of performance are Boulder, Colorado; Ogden, Utah; Camden, Arkansas; Walled Lake, Michigan; Gainesville, Virginia; and El Segundo, California, among others.
Category: Contract Vehicles
Tags: All Up Round Vertical Launch System Block IV Block V Contract Vehicles Department of Defense Raytheon Raytheon Missile Systems Tactical Tomahawk TACTOM Tomahawk Missiles U.S. Navy UPI