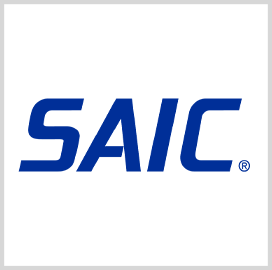 SAIC
Navy Awards SAIC $172M Fleet Deployment Training Support Contract
Science Applications International Corp. is set to continue providing training solutions, including virtual and synthetic training environments in support of the country's Fleet Deployment Training Program after securing a $171.5M single-award contract with the Navy.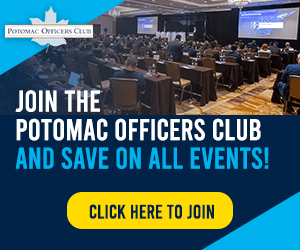 Under the terms of the renewed prime contract, the company will offer requisite Fleet training program support to facilitate the certification of the Navy Fleet Forces. Support services provided as part of the contract will also help the USFF and associated Fleet commands/activities execute pre-deployment and sustainment training within the framework of the Fleet Training Continuum, Fleet Response Training Plan, Optimized Fleet Response Plan and joint training requirements/capabilities, SAIC said Thursday.
The company was also tapped to support exercises held as part of the Fleet Synthetic Training program, such as the live Bold Alligator and Large Scale Exercise series. Additionally, SAIC will support ballistic missile defense exercises and sea-launched attack missile exercises.
The event execution support needed for the contract spans master scenario event list scripting, final planning, modeling and simulation, academic seminars, event execution, assessment phase, lessons learned collection and event debriefs.
Contract work will be performed for a base period of 10 months and could extend to four-and-a-half more years if all options are exercised.   
In a press release, Jim Scanlon, SAIC executive vice president and general manager of the defense systems group, expressed pride in being able to continue facilitating sailor training in order to enhance Navy tactics and training required to certify the readiness of units and Battle Groups.
Citing SAIC's previous responsive and high-quality performance, Scanlon assured the USFF that the company remains highly committed to the mission success of the Navy and the warfighters.
Category: Contract Vehicles
Tags: Contract Vehicles Fleet Synthetic Training Jim Scanlon SAIC Science Applications International Corporation U.S. Navy U.S. Navy Fleet Forces USFF