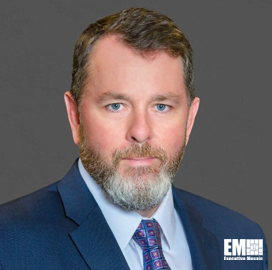 Chris Cleary
Principal Cyber Adviser
Department of the Navy
Navy Cyber Strategy Awaiting Department of Defense Approval
Chris Cleary, the Department of the Navy's principal cyber adviser and a past Potomac Officers Club speaker, expects the Department of Defense to approve the agency's cyber strategy and release it in May. In an interview with Breaking Defense at the sidelines of the AFCEA Tech Summit on Tuesday, Cleary said the strategy will focus on zero trust and workforce development and defense-critical infrastructure security.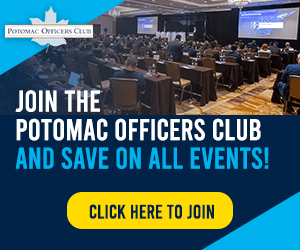 The strategy will be based on the two-page cyberspace superiority vision the Navy released in October. Compared to the CSV, which consists of secure, survive and strike core principles, the new document will be longer and more detailed, Breaking Defense reported.
At the AFCEA West conference in February, Cleary said the 10-page strategy, which will list seven lines of effort, was "in a holding pattern" until the release of Defense Department-level strategies to ensure that the Navy document is aligned with the Pentagon's cyber approach. At the time, he expected the Navy strategy to be out by March, meaning its release was delayed for nearly two months.
Category: Speaker News
Tags: Breaking Defense Chris Cleary cyber strategy Department of the Navy Speaker News