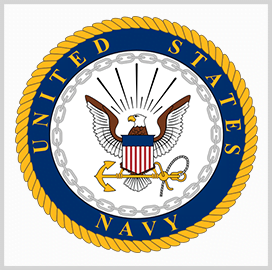 Mine detection
Navy, HII Complete Mine Countermeasure MK 18 UUV Production
The U.S. Navy has announced the completion of the upgraded MK 18 Mod 2 Kingfish unmanned underwater vehicle production and the delivery of over 90 units to the military branch.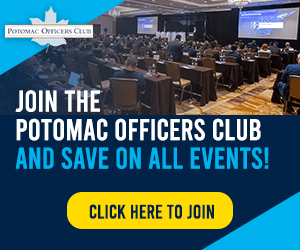 Unmanned systems manufacturer Hydroid began producing the systems in 2012 under contracts with the Navy. Huntington Ingalls Industries acquired Hydroid in 2020 for $350 million and continued contract work in partnership with HII subcontractors.
The MK 18 Mod 2 Kingfish enhances the Expeditionary Mine Countermeasures suite capabilities in support of Joint Force maritime missions, Navy .mil reported.
Work under the Hydroid contracts included increasing the size of the UUV and improving the vehicle's power and onboard sensor capacity to enhance its ability to detect mines in water, mud and sand. Kingfish features Iridium satellite connectivity and a navigation system consisting of an acoustic Doppler current profiler, Doppler velocity log, inertial navigation unit, compass and P-code GPS.
The Navy continues to upgrade its ExMCM capabilities. In 2022, it selected Leidos and L3Harris to develop the Viperfish medium unmanned undersea vehicle capable of operating in deep waters. The MUUV program could merge the offices working on Razorback and the MK 18 Mod 2 programs to work on a single MUUV design that integrates the capabilities of the UUVs based on HII's Remus 600.
Rear Adm. Casey Moton, the Navy program executive officer for unmanned and small combatants, said in a 2022 conference that Leidos and L3Harris have already completed an MUUV integrated baseline review. He added that the MUUV was expected to undergo a system requirements review and a system functional review prior to transitioning to a demonstration phase.
The Navy is also developing the Orca extra-large unmanned underwater vehicle. At a recent American Society of Naval Engineers symposium, a Navy official said the Orca program is being prepared to move from land-based testing to underwater trials.
Category: Future Trends
Tags: Expeditionary Mine Countermeasures Future Trends HII MK 18 Mod 2 Kingfish US Navy UUV Viperfish