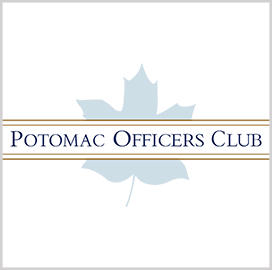 Virginia-class attack sub
Navy Holds Commissioning Ceremony for USS Oregon Fast-Attack Submarine
The U.S. Navy commissioned the USS Oregon, a Virginia-class fast-attack submarine, during a ceremony on May 28. A live stream of the event at Naval Submarine Base New London is available on the DVIDS website.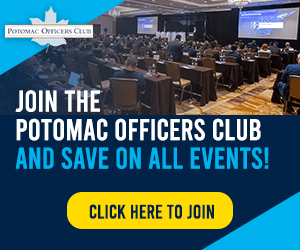 The new submarine is the third Navy ship to bear the name Oregon. The first was a brig that entered into service in 1841, while the second was an Indiana-class battleship that was commissioned in 1896 to serve in the Spanish-American War, the Department of Defense said.
The new Oregon is a 377-foot-long vessel capable of diving 800 feet and reaching speeds higher than 25 knots submerged. The submarine's capabilities give it the ability to operate anywhere at any time, the DOD added.
According to the agency, Oregon is designed for missions such as anti-submarine warfare, anti-surface warfare, special operations transport, strike warfare, irregular warfare, intelligence, surveillance and reconnaissance, and mine warfare.
Secretary of the Navy Carlos Del Toro said he is certain that the vessel will play an important role in the future of U.S. national security.
"This crew is vital to our undersea mission, and I look forward to all of their successes," he added. Del Toro is scheduled to speak at the Potomac Officers Club's 2022 Annual Navy Summit on June 2.
Oregon's sponsor is Dana Richardson, the wife of former Chief of Naval Operations Adm. John Richardson, a speaker at a past POC event and a two-time Wash100 winner.
Category: Speaker News
Tags: Carlos Del Toro commissioning Dana Richardson Department of Defense DVIDS John Richardson Speaker News submarine USS Oregon