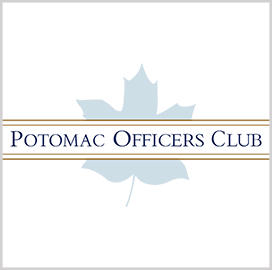 3D-printed components
Navy Installs Metal 3D Printer on Amphibious Ship
The U.S. Navy has equipped the amphibious ship Bataan with a 3D printer that can produce metal parts to quickly replace damaged system equipment on board the vessel. Unlike some printers that use metal powders to create components, the 3D printer installed on Bataan employs a wire welding technique to produce the parts. The ship is the first military vessel to have a metal-based printer on board, Breaking Defense reported.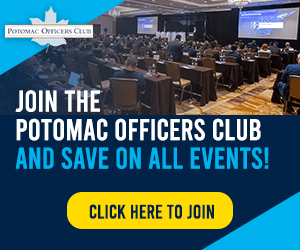 The printer, which is about as big as a sports utility vehicle, features a Phillips Additive Hybrid system, which uses a Meltio3D laser metal wire deposition head installed on a Haas TM-1 computer numerical control mill. Designed to operate in an afloat environment, the Haas TM-1 platform is being used aboard multiple aircraft carriers. Combining Meltio3D with the control mill enables an additive and subtractive manufacturing capability in a single system to provide increased efficiency and less waste compared to other machines.
According to Capt. Paul Burkhart, the Bataan's executive officer, repairing the ship previously required ordering new parts, which could take days to arrive. With the 3D printer, systems on the Bataan can be fixed within a few hours, he added.
The vessel also received a polymer-based printer.
The 3D-printed components require approval from Naval Sea Systems Command before they can be installed on the ship. According to Jim Pluta, additive manufacturing program manager for NAVSEA, 320 polymer parts have already been approved. The procurement agency is now identifying components for production using the new metal printer.
Category: Future Trends
Tags: 3D printer amphibious ship Bataan Breaking Defense Future Trends Jim Pluta Paul Burkhart US Navy