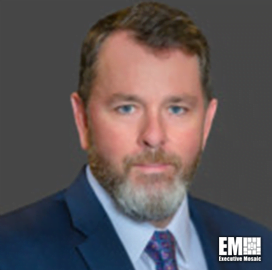 Chris Cleary
Principal Cyber Adviser
Department of the Navy
Navy Introduces Cyberspace Superiority Vision
The U.S. Navy has unveiled its Cyberspace Superiority Vision, which aims to enable launching operations in cyberspace that result in non-kinetic effects on an adversary. Chris Cleary, the principal cyber adviser for the Department of the Navy and a former Potomac Officers Club speaker, said the vision supports the information superiority strategy focused on ensuring that the military can access information from anywhere. The vision has three main pillars, namely secure, survive and strike, with the goal of maintaining the dominance of the U.S. military in cyberspace, DefenseScoop reported.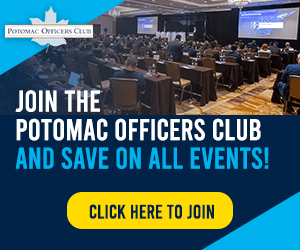 "What the vision really talks about is we need to talk about those three things in concert," Clear said during the Trellix Cybersecurity Summit on Wednesday. "It's not to do offensive cyber operations takes away from defensive cyber operations — or to go do Office365 to enable zero-trust structures doesn't take away from something we're trying to do in the other two domains."
Speaking about the secure pillar, he noted that the Navy has performed well in protecting its systems, citing its response to the SolarWinds hack. Cleary shared that the defense efforts included implementing zero trust and identity management.
The newly released document highlighted survivability as a significant factor in cyberspace operations. The official told summit attendees that the critical infrastructure and IT networks of the Navy and the Department of Defense are among the targets of malicious actors. According to Cleary, such systems should be built like a warship, which was designed to withstand enemy attacks.
The vision's strike pillar, meanwhile, is focused on enhancing the Navy's capabilities to perform offensive cyber operations to ensure adversaries will not take control of cyberspace.
"We must dynamically project power in and through cyberspace as part of integrated deterrence," the document said. "We envision a Navy and Marine Corps performing joint operations in the cyber domain and achieving cyberspace superiority at a combatant commander's designated time and place."
Category: Speaker News
Tags: Chris Cleary Cyberspace Superiority Vision DefenseScoop SolarWinds Speaker News US Navy