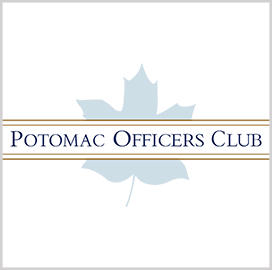 Leidos
Navy, Leidos Push Through With $8B NGEN Modernization
The Navy continues to push through with its Next Generation Enterprise Network Program after being held up by a protest bid by Perspecta.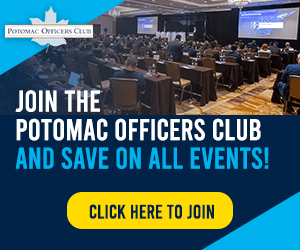 On June 17, the Government Accountability Office denied Perspecta's bid and allowed Leidos to proceed with the Navy's $7.7B NGEN contract.
NGEN provides the Navy and the Marine Corps an invisible infrastructure that supports all of the services' efforts. Its effects only become visible when something goes wrong, Breaking Defense reported.
"There's a significant amount of defensive infrastructure in place, firewalls and intrusion prevention systems. Like a ton of middleware, they generate a lot of data, alerts and they're numbered in the millions per day," said Dan Voce, Leidos' senior vice president of enterprise cyber and solutions and a Potomac Officers Club member.
He added that the project involves protecting the Navy's network of about 600K users, hundreds of sites and thousands of devices.
Leidos implemented a high degree of autonomous threat detection and machine learning, allowing the infrastructure to identify and defeat attacks that are similar to ones they have been trained on before, Voce said.
The SVP added that the process allows humans to focus on more difficult problems that need direct analysis.
"We've actually implemented this with a partner of ours on a different DOD network also similarly, at a similar scale where, it significantly helps increase the accuracy of the prioritization of the alerts and, therefore, makes the cyber analysts more effective," Voce said.
One of Leidos' objectives is to simplify the Navy's aged infrastructure. Voce said older infrastructures are typically more complex and are, therefore, harder to defend.
Category: Member News
Tags: Breaking Defense Dan Voce Leidos machine learning Member News Next Generation Enterprise Network NGEN Perspecta POC threat detection U.S. Navy