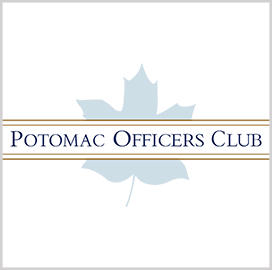 Tech demonstration
Navy Looking for Anti-Illegal Trafficking Technologies for SCOUT Demo
The U.S. Navy is seeking technologies that will be part of demonstrations for the SCOUT experimentation plan in the summer of 2022.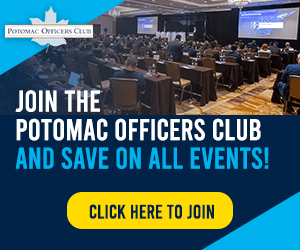 Experimentations for SCOUT, which the Office of Naval Research will be conducting with the U.S. Southern Command, will highlight solutions that can help combat illegal trafficking operations.
A commercial solutions opening was issued on Nov. 12 for the effort, with responses due Jan. 14. SCOUT experiments will focus on managing and analyzing multiple data streams, detecting and monitoring suspect vessels without the use of maritime patrol aircraft, and leveraging surface assets for interdiction and rapid, distributed logistics, Breaking Defense reported Monday.
ONR intends to carry out SCOUT exercises in the Joint Interagency Task Force-South Joint Operating Area. Upon the conclusion of the multi-month exploration phase, companies with shortlisted technologies will be awarded a fixed-price or fixed-price incentive contract for up to 18 months of prototyping and experimentation.
Chief of Naval Research Rear Adm. Lorin Selby, a past Potomac Officers Club speaker, told Breaking Defense that technologies designed during the service's four-day HACKtheMACHINE event will be considered for SCOUT.
The virtual tech competition concluded on Nov. 19. It was the first in a series of public-facing technology challenges designed to accelerate the Navy's Unmanned Task Force. Technologies entered into the competition addressed maritime cyber, data science and digital engineering needs.
Category: Speaker News
Tags: Breaking Defense Hack the Machine illegal trafficking Lorin Selby Office of Naval Research SCOUT Experimentation Plan Speaker News US Navy US Southern Command