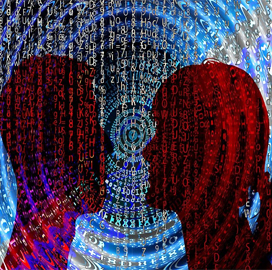 Cyber priorities
Navy Principal Cyber Adviser Discusses Principles Behind Cyberspace Goals
Christopher Cleary, the principal cyber adviser at the Department of the Navy, has unveiled the Cyberspace Superiority Vision, a document intended to direct the reinforcement of the Navy's information technology infrastructure by laying out a vision and key priorities. A past Potomac Officers Club speaker, Cleary said the core principles of "secure, survive and strike" will contribute to "an enduring advantage" and survival during times of conflict, the U.S. Navy website reported.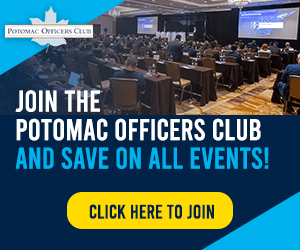 Cleary spoke at the Trellix Cybersecurity Summit in October about the CSV's three values, explaining that each needs to be regarded equally and that efforts toward one tenet do not override work being done for another. He elaborated on the Navy's survivability goal at a September DefenseScoop event, emphasizing that building resilient infrastructure will require sizable investments. He also highlighted the need for a workforce to back critical systems.
As DON PCA, Cleary is responsible for improving cybersecurity, resiliency and warfighting capabilities. His tasks include advising senior officials within the Navy and U.S. Marine Corps, certifying the yearly cyber budget and executing the Department of Defense's Cyber Strategy.
In January, he spoke with GovernmentCIO about approaching zero trust as a mindset instead of a ruleset. Cleary noted that the government should not be complacent upon adopting the concept, remarking that "it is not the last security architecture we're ever going to have."
Category: Speaker News
Tags: Christopher Cleary cybersecurity Cyberspace Superiority Vision Department of the Navy Speaker News