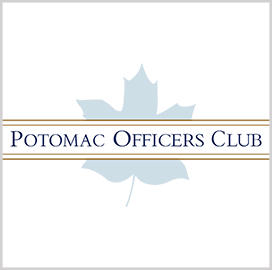 Navy Pushes to Speed Up R&D Initiatives
James "Hondo" Geurts, the assistant secretary of the Navy for research, development and acquisition, has affirmed that the service is working to accelerate research and development initiatives by amending some of its business processes and switching to a distributed research model.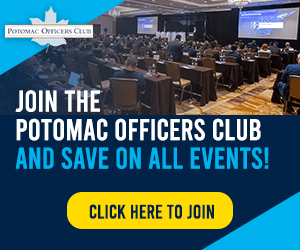 Speaking at the Navy's League's Sea-Air-Space conference, the 2020 Wash100 winner said the Navy intends to speed up cash flow for R&D efforts by awarding contract awards for Small Business Innovation Research grants ahead of schedule. Citing the need for an accelerated timeline, Geurts said the Navy cannot afford to take R&D layoffs and lose key performers along the way since they will be integral to the service's readiness within the next five to 10 years, the National Defense Magazine reported Wednesday.
The Navy also aims to address coronavirus-related program delays and issues by adopting a three-phase approach. Geurts said the Navy is seeking to maintain the acquisition of equipment and providing services for Marines and sailors by protecting the physical health of the defense workforce, sharing best practices and focusing on economic wellness.
Defense officials are also working to complete backlogged acquisition work ahead of the anticipated industry recovery. Geurts said the Navy is pushing to make sure that ship deployment, maintenance and the provision of capabilities remain on track.
Category: Popular Voices
Tags: COVID-19 James Geurts National Defense Magazine Popular Voices R&D Research and Development Small Business Innovation Research U.S. Navy