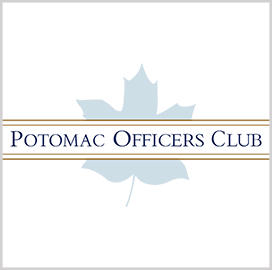 US Navy
Navy Seeks Business Systems Upgrade for Improved Vessel Maintenance
The U.S. Navy wants to invest in upgrading its business systems to improve vessel maintenance at shipyards.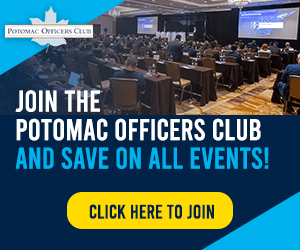 Speaking before members of the House Appropriations Subcommittee on Defense, Navy Acting Secretary Thomas Harker said some business systems at shipyards still use the antiquated Common Business-Oriented Language code.
Harker, a past Potomac Officers Club event speaker, also noted the lack of an electronic time and attendance system, FCW reported Monday.
In a written testimony, he said the Navy would achieve better performance and reduce costs by improving its business systems.
According to Harker, modernizing the Navy's information technology infrastructure is a critical warfighting priority that has overarching implications for the military.
"Effective use and management of data is key to our digital transformation, and will change how we will fight and win at every level," he added.
In line with its transformation initiatives, the Navy seeks to work on existing legacy systems.
Harker told lawmakers that the Navy is working on consolidating its legacy systems. The consolidation effort is aimed at reducing the service's financial systems to three by the end of the current fiscal year.
Adm. Michael Gilday, the chief of naval operations, also testified that the service is conducting cloud migration efforts for its legacy systems.
Gilday said the Navy has already migrated its financial tool, called the enterprise resource planning system, to the cloud.
Category: Speaker News
Tags: business systems cloud migration COBOL FCW IT Modernization legacy systems Michael Gilday Speaker News Thomas Harker U.S. Navy