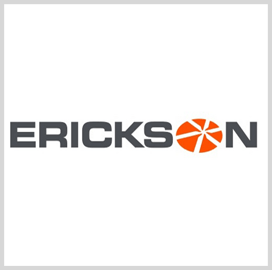 Navy Taps Erickson for $6.1B KRACEn Contract
Erickson has landed a $6.1B kits, aircraft recovery, augmentation, components and engines multiple-award contract with the U.S. Navy, Fleet Readiness Center Procurement Group.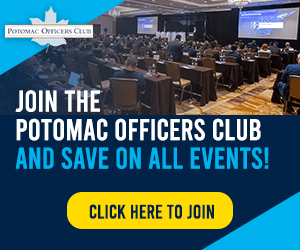 Under the terms of the contract, Erickson will provide aircraft maintenance services and support to the U.S. Navy.
The KRACEn contract specifically calls for modification kit build and installations, recovery of downed aircraft, repair of aircraft and components, overhaul of engines and contractor logistics support, Erickson said Tuesday.
Work for the contract is expected to be performed through April 2030. The contract award expands Erickson's partnership with the Navy and Marine Corps.
Kevin Cochie, vice president of defense and national security at Erickson, expressed hope in building on the company's depot-level work for the Navy and the Marine Corps' H-53 fleet.
The contract award is also an opportunity for Erickson to expand its service offerings to other platforms, Cochi said.
Erickson is a global provider of aviation services based in Portland, Oregon, with operations in North America, South America, Europe, the Middle East, Africa, Asia Pacific and Australia.
The company specializes in defense and national security, manufacturing, maintenance repair and overhaul, and civil services. Previously, the company built the S-64 Air-Crane helicopter and supplied key aerospace parts for aerospace original equipment manufacturers. In terms of commercial aerial services, Erickson operated S-64 Air-Crane helicopters to perform firefighting, powerline construction, timber harvesting and specialized heavy-lift for oil and gas. 
Category: Contract Vehicles
Tags: Contract Vehicles Erickson Fleet Readiness Center Procurement Group KRACEn U.S. Marine Corps U.S. Navy