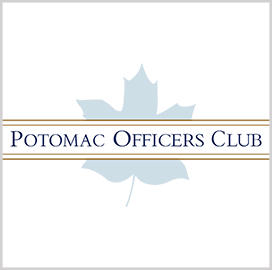 NAVWAR
Navy to Install Cybersecurity Compliance Certification Tools on Ships
The Navy Information Warfare Command plans to deploy a technology that will certify 180 ships for cybersecurity compliance by fiscal 2020.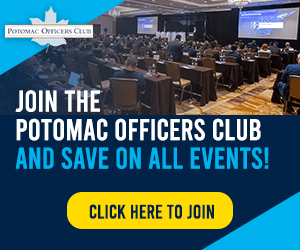 The cyber baseline system will allow NAVWAR to ensure that its fleet complies with the cybersecurity requirements set by the departments of Defense and the Navy, Defense News reported Tuesday.
According to a NAVWAR press release, the baseline "offers a searchable, easy-to-use, platform-specific record of all Navy networks, including hosted and connected, afloat and ashore systems, enabling the ability to independently manage and maintain a ship's information technology capabilities."
NAVWAR said baselines have been deployed to 80 ships as of fiscal 2020 since the program's launch in January 2018.
Duane Phillips, director of the cybersecurity office of NAVWAR's Fleet Readiness Directorate or FRD 300, said baselines help identify capability risks during a vessel's availability or scheduled modernization.
"We are using an end-to-end approach, ensuring that all hosted and connected systems, including the Consolidated Afloat Networks and Enterprise Services and Integrated Shipboard Network System, comply with DOD and DoN requirements and are approved to meet cybersecurity technical authority standards."
The compliance technology is delivered and installed in collaboration with NAVWAR Headquarters, Naval Information Warfare Center Pacific and Naval Information Warfare Center Atlantic.
FRD 300 can reportedly support up to 15 platforms at a time and is currently working on ships in Bahrain, Japan, California and Washington, among others, according to the press release. The office is providing both distance and in-person training on the system because of the coronavirus pandemic.
Category: Popular Voices
Tags: Consolidated Afloat Networks and Enterprise Services cyber baseline system cybersecurity Defense News Duane Phillips Fleet Readiness Directorate FRD 300 Integrated Shipboard Network System Mike Spencer Naval Information Warfare Systems Command Popular Voices U.S. Navy