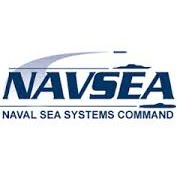 NAVSEA
Navy to Install Tactical Edge Computing Infrastructure on Ships
The Navy plans to invest heavily in a ship-mounted cloud computing infrastructure that will serve as a foundation for network-based naval warfare in the future.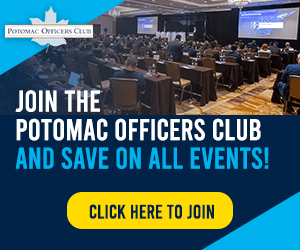 The Naval Sea Systems Command's plan involves the installation of tactical edge computing infrastructure on its fleet of aircraft carriers and amphibious ships, among other vessels. The infrastructure is expected to allow vessels to independently run large data applications offshore.
In August, NAVSEA released a request for information on industry's ability to migrate the command's current systems and data to a shared, decentralized cloud computing environment. 
According to Bloomberg, the project will likely require extensive collaboration between commercial cloud service providers and traditional defense contractors such as Lockheed Martin, Raytheon Technologies and Northrop Grumman.
NAVSEA said the systems will become the backbone of the Future Integrated Command System, which is set for fielding in fiscal 2023. 
The command currently relies on several combat systems that cost about $1B in maintenance fees each year. FICS would serve as a single system capable of interfacing with different classes of ships.
FICS would also eliminate the need for sailors to train on multiple systems and would make it easier for Navy personnel to continually upgrade software and hardware. 
In its RFI, NAVSEA said it wants a "hardware factory" model that can rapidly develop the custom computing and storage equipment needed to maintain a cloud environment on a ship. 
The factory approach is used by many software development organizations and entails iterative development, precise product testing and continuous design improvements based on user feedback. 
Category: Future Trends
Tags: Bloomberg Government cloud computing cloud infrastructure Future Integrated Combat System Future Trends hardware factory Lockheed Martin maintenance Naval Sea Systems Command Northrop Grumman Raytheon Technologies request for information tactical edge computing U.S. Navy