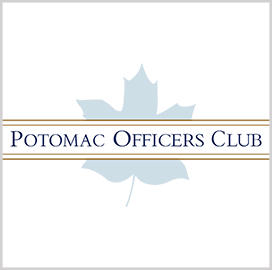 Hacker
Navy to Review IT Portfolio Following Russian Hacks
The Navy said it will review its $4B information technology portfolio in response to recent cyber attacks that exposed its vulnerabilities.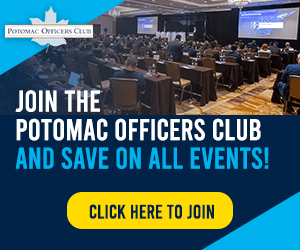 Federal civilian agencies recently said that Russian hackers breached a contractor-made software used by the Department of Defense, C4ISRNET reported Tuesday. 
"The purpose of the review is to identify potential courses of action to improve the value produced by the substantial annual IT spend in order to reinvest in IT priorities and return funds to the broader DON," said Navy Chief Information Officer Aaron Weis, a 2020 Wash100 winner.
The Navy said the review will help in assessing the effectiveness of IT capabilities, modeling innovative technologies that reflect modern standards and exploring how to better deliver end-to-end cloud-enabled infrastructure. 
Weis said the findings of the review will inform decisions on the Navy's future IT service delivery model and prioritization.
Navy leaders have released a memo saying that the recent Russian cyberattacks highlight a need for the Navy to simplify and modernize its information environment.
"The current approach towards managing IT capability is stovepiped, duplicative and overly complex, making it difficult to operate, defend and apply resources to strategic modernization and transformation efforts," the memo read.
The Navy recently appointed its former CIO Chris Cleary to the role of principal cybersecurity adviser. Cleary will work with the DOD's CIOs and advise the Navy's leaders on cybersecurity matters.
Cleary's appointment was in compliance with the annual defense policy bill for fiscal 2020, which directed the military services to create a lead cyber adviser to provide insights on matters related to the workforce, acquisition, capabilities and supply chain risks, among others. 
Category: Future Trends
Tags: Aaron Weis C4ISRNET cloud cybersecurity delivery model Future Trends information environment infromation technology IT modernization Navy portfolio Russian hacker Wash100