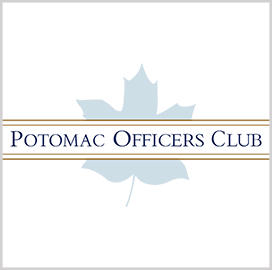 Modernization
Navy Wants More Integrated Capabilities in Next Telework Platform
The Navy intends to include more integrated capabilities and increased security in its next teleworking platform, according to the service's chief architect.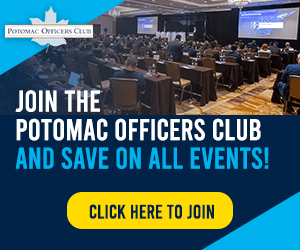 Andrew Tash, technical director of the Navy's Program Executive Office for Enterprise Information Systems, said the department wants to tie more features together, including having a link between email and calendars.
The Navy plans to move to a Microsoft 365 environment to achieve the integration in wants, among other modernization benefits. "We are really seeing a glimpse of the future in this core set of capabilities," Tash said about Microsoft 365.
Originally, the Navy wanted to adopt a long-term teleworking platform similar to the Commercial Virtual Remote environment, which was stood up for the coronavirus pandemic. The said solution had been slated for completion in mid-December. 
The Navy has moved the target date to June 2021 to build out a more robust teleworking system that would include the full suite of Microsoft 365 capabilities. The previously planned platform only had some capabilities based on Microsoft 365.
Officials added that the new teleworking technology is driving modernization across the Navy. For instance, the Microsoft Office 365 suite is prompting a transition from the Navy Corps Intranet to a network-as-a-service model.
"We have a cloud-tolerant architecture in place, but we need to get to a cloud-native architecture," Tash said during the Navy's information technology conference.
The Navy's goal is to have as many functions as possible transitioned to the cloud or supported digitally, enhancing both teleworking and in-person work once more workers return to their base offices. 
Category: Future Trends
Tags: Andrew Tash Commercial Virtual Remote coronavirus FedScoop Future Trends integrated capabilities Microsoft Office 365 Navy Navy Corps Intranet pandemic PEO security telework