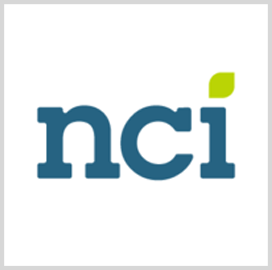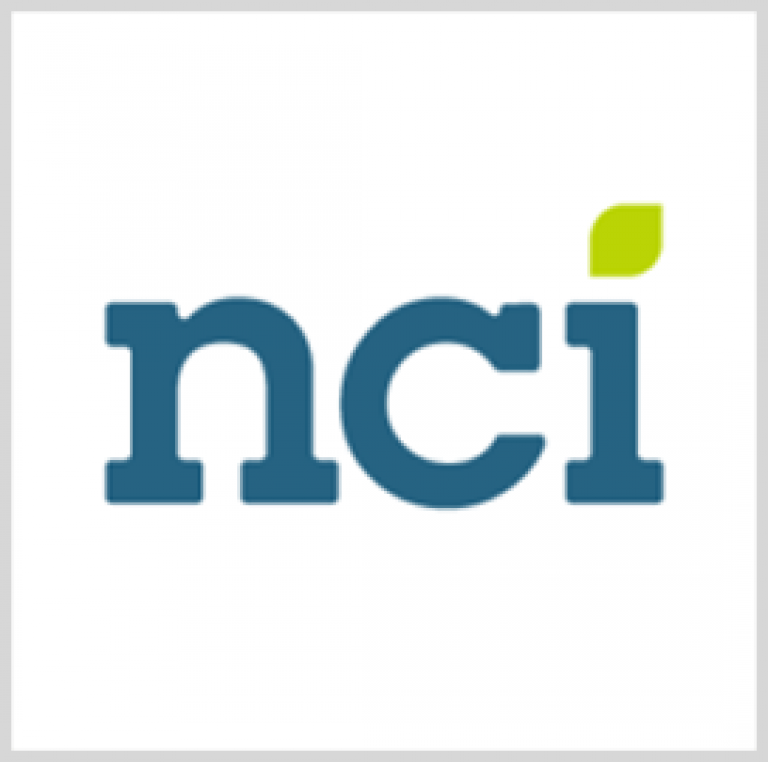 Contract award
NCI Receives Prime CMS Professional Services Contract
NCI Information Systems announced Tuesday that it was awarded a $21 million prime contract with the Centers for Medicare & Medicaid Services. The contract calls upon NCI's professional services to support the Office of Hearings and Inquiries in the review of the Risk Adjustment Data Validation appeals and administrative management of Medicare Geographic Classification Review Board applications and cases.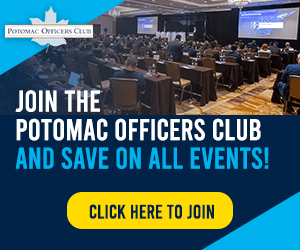 Paul Dillahay, NCI's president and CEO, said the company will use its deep understanding of the agency's processes and decades of developing effective data management solutions to provide the CMS with insights that are defensible, accurate and timely.
NCI said that its latest contract with the federal agency covers one base year with an option for an additional four years. Under the deal, the company will provide intake, preliminary review, support of hearing logistics, appeal adjudication recommendations and disposition in support of the CMS. Additional services in managing, processing and verifying applications, as well as processing post-decision actions, may be provided, NCI said Tuesday.
NCI has several ongoing contracts with the CMS, including those for Comprehensive Error Rate Testing and Payment Error Rate Measurement. The company said that both programs employ its proprietary artificial intelligence and intelligent automation capabilities to improve productivity and effectiveness.
The Reston, Virginia-based company said it collaborates with commercial partners to develop customized AI tools to solve customers' operational challenges. The company holds some of the largest government-wide acquisition contract vehicles in the industry.
Category: Member News
Tags: Centers for Medicare & Medicaid Services data management solutions Medicare Geographic Classification Review Board Member News NCI NCI Information Systems Paul Dillahay RADV Risk Adjustment Data Validation