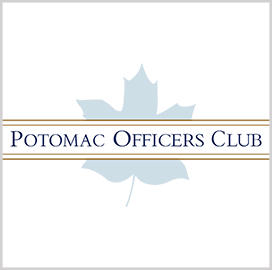 Artificial Intelligence
NDAA Passage Imminent. to Elevate JAIC's Status
The Department of Defense's Joint Artificial Intelligence Center is expected to rise to prominence when the 2021 National Defense Authorization Act is passed into law, FedScoop reported Wednesday.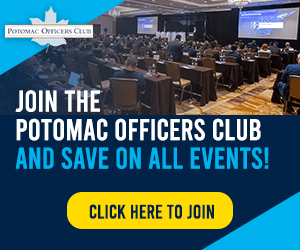 Congress passed the bill on Dec. 8 with a veto-proof margin and the Senate is expected to do likewise. The legislation is expected to become law despite President Donald Trump's announcement to turn down the defense policy proposal.
The bill requires JAIC to transition from the agency's CIO Office to report directly to the deputy secretary of defense, improving the center's position at DOD. It will also grant the organization acquisition authority and develop its own oversight board.
In addition, the NDAA act is seen to bring about changes in the military policy concerning cybersecurity and artificial intelligence.
In particular, the AI Initiative Act and the National AI Research Resource Task Force Act are expected to increase federal resources for AI research and coordination across government.
The AI Initiative Act was drawn up to form a new National Artificial Intelligence Initiative Office in the White House's Office of Science and Technology Policy and another federal advisory committee on AI.
Meanwhile, the National AI Research Resource Task Force Act is meant to direct the National Science Foundation in putting together a task force to investigate methods for AI research funding.
Other policy changes included in the bill are directions on AI research that the NSF and the National Institutes of Science and Technology must assume.
According to the FedScoop report, the NDAA likewise carries one of the largest pieces of cybersecurity legislation to date. Several recommendations from the Cyberspace Solarium Commission, including establishing a national cyber director position in the White House, were included in the bill's final version. 
Other measures include giving more authority to the Cybersecurity and Infrastructure Security Agency to perform threat hunting on federal networks and request data from internet service providers.
Category: Future Trends
Tags: Angus King artificial intelligence CISA cybersecurity Cybersecurity and Infrastructure Security Agency Cybersecurity Maturity Model Certification Department of Defense DoD FedScoop Future Trends JAIC Joint Artificial Intelligence Center National Defense Authorization Act NDAA