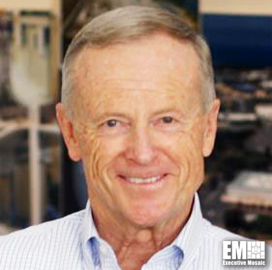 Neal Blue
Chairman and CEO
General Atomics
Neal Blue, Chairman and CEO at General Atomics
Neal Blue is the chairman and CEO at General Atomics, a privately held defense and technology provider headquartered in San Diego, California.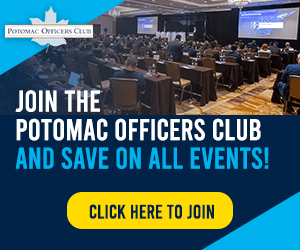 Acquired by the Blue family in 1986, the business is a group of companies comprising more than 15,000 employees operating on five continents. The company is known for producing the Predator drone, one of the first unmanned aerial vehicles to fly over Afghanistan in the early 2000s. 
The GA group includes General Atomics Aeronautical Systems Inc, where Blue is the founder and chairman. The business unit manufactures various unmanned aircraft that provide electro-optical, radar, signals intelligence and automated airborne surveillance systems. 
Blue, a past Wash100 winner, along with his brother Linden purchased GA from energy provider Chevron in 1986 when it started specializing in nuclear physics-related programs and technologies. He later on set up an "advanced technology projects" group to design military platforms. In 1992, he worked with Thomas Cassidy, an ex-U.S. Navy admiral, to promote the development of UAVs. Since then, the company has expanded and diversified its business. 
One of GA's divisions is the Electromagnetic Systems Group, which makes electromagnetic aircraft launch and recovery systems for the U.S. Navy, along with satellite surveillance, electro-magnetic railgun, high-power laser, hypervelocity projectile and power conversion systems. 
The company is also the main private sector participant in thermonuclear fusion research through its internationally recognized DIII-D laboratory and inertial confinement programs for the Department of Energy.
In addition, the organization developed the UCSD Supercomputer Center and has built 60 TRIGA nuclear research reactors in 22 countries. The company considered itself a leader in the development of the latest nuclear fission and high-temperature materials technologies. 
Blue is the co-founder and chairman of Cordillera Corporation in Denver. The company is a private entity with investments in real estate, agriculture, natural gas distribution, and oil and gas production. 
An Air Force veteran, Blue graduated from Yale University. During his college years, he served as a correspondent for the Yale Daily News and The New York Times.
Category: Executive Profiles
Tags: Aeronautics Executive Profiles GA General Atomics General Atomics Aeronautical Systems Neal Blue Predator drone U.S. Air Force Yale University