Nelson Pedreiro
Vice President
Lockheed Martin
Nelson Pedreiro, VP of Advanced Technology Center at Lockheed Martin
Nelson Pedreiro is a long-time Lockheed Martin executive currently serving as the vice president of the company's Advanced Technology Center.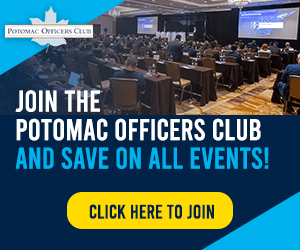 Pedreiro has been the VP of ATC, a research lab for Lockheed Martin Space, for more than three years. His responsibilities include overseeing technology development and transition into spacecraft and missile products, according to his LinkedIn profile.
Having worked for Lockheed Martin for 25 years, Pedreiro has taken on various roles for the defense company.
He started out as a research scientist principal in 1996 and was later promoted to roles of increasing responsibility.
During his stint as senior manager for control systems technology, Pedreiro led the demonstration of a new high-energy laser weapon system capability and identified space-based autonomous operations as a strategic growth area.
As science and technology director, he played a key role in the success of Lockheed Martin's Near Infrared Camera program.
Prior to becoming VP, he served as chief engineer of strategic and missile defense systems. In the said role, he was in charge of more than 2,200 cross-functional engineers responsible for designing, developing, integrating and delivering flight missile systems. One of his career highlights was solving a significant problem on a ground-based directed energy system.
Pedreiro graduated from Instituto Tecnologico de Aeronautica in Brazil with bachelor's and master's degrees in aeronautical engineering. He also attended Stanford University, where he earned his PhD in aerospace engineering.
Category: Executive Profiles
Tags: Advanced Technology Center applied research Executive Profiles LinkedIn Lockheed Martin Nelson Pedreiro