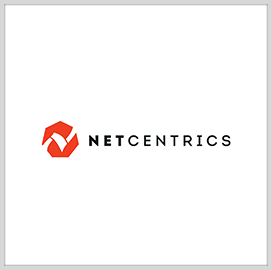 Contract award
NetCentrics to Provide Air National Guard With Defensive Cyber Ops Platform
The U.S. Air National Guard has awarded cybersecurity and enterprise information technology company NetCentrics a contract to implement a solution that would enable mission-critical defensive cyber operations.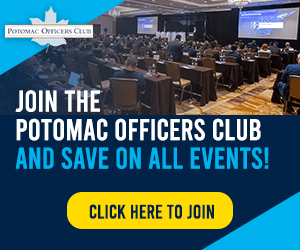 NetCentrics will deploy Wraith, a software-as-a-service product that enables an agile pipeline and deploys defensive and offensive cyber missions. It is designed specifically to meet the Air National Guard's Cyber Cloud Operations Platform requirement.
The Wraith platform is designed to be cloud-agnostic and includes crypto tunneling and near-instant software deployments that are approved by the National Institute of Standards and Technology. It will support all 20 cyberspace operations squadrons across geographically separated locations, NetCentrics said Monday.
The solution is expected to provide end-to-end connectivity and tooling across cloud, on-premise and hybrid mission partner environments.
According to company CEO Kenny Cushing, the platform can be deployed rapidly and can move across networks with minimal presence.
The company will work with Darley Defense for the ANG contract. Darley provides equipment solutions to military and first response customers.
NetCentrics offers cybersecurity, enterprise IT and telecommunications services to defense, intelligence, homeland security and federal civilian clients. It is headquartered in Herndon, Virginia.
The Air National Guard is the U.S. Air Force's military reserve branch. It performs flying and ground support missions; intelligence, surveillance and reconnaissance; and special operations.
Category: Future Trends
Tags: Air National Guard cloud contract award cyber operations Darley Defense Future Trends Kenny Cushing NetCentrics software as a service Wraith