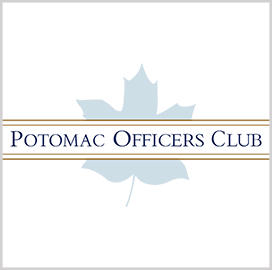 New Energy Office Seeks Insights on AI Grand Challenges
The Department of Energy is exploring how to best leverage artificial intelligence capabilities for driving future innovations and discoveries.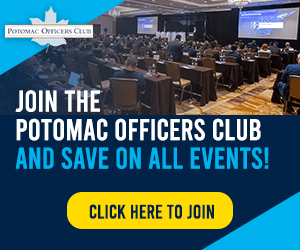 The department's new Artificial Intelligence and Technology Office issued its first request for information, asking experts from national laboratories, academia and industry for insights on how to pursue breakthroughs in AI technology, Nextgov reported Thursday.
"In support of the president's executive order on artificial intelligence, we are pleased to issue this initial RFI to gather insights from America's best and brightest minds to push the frontiers of AI development and application," AITO Director Cheryl Ingstad said.
In its SAM .gov post, AITO said the RFI will help identify sector-specific grand challenges in advancing AI and securing U.S. leadership.
The RFI's scope includes algorithm development, higher order logic, natural language processing, computer vision, edge computing, sensors, high-performance computing, distributed intelligence and robotics.  
AITO also announced plans to advance the frontiers of learning methods, AI trustworthiness, adversarial AI defenses and tools for data management and sharing. 
"To maintain American leadership in AI, it is not enough to simply develop and adopt AI across DOE's missions, it is imperative that DOE push the frontiers of AI technologies, creating the next generation architectures, infrastructure, tools and approaches," the RFI read.
AITO was established in September 2019 under the leadership of former Energy Secretary Rick Perry. In a department press release, Perry said AITO will serve as a hub for innovation and collaboration among AI researchers.
"The world is in the midst of the golden age of AI, and DOE's world-class scientific and computing capabilities will be critical to securing America's dominance in this field," Perry said. 
Category: Future Trends
Tags: AITO artificial intelligence Artificial Intelligence and Technology Office Department of Energy Future Trends Nextgov request for information RFI Rick Perry