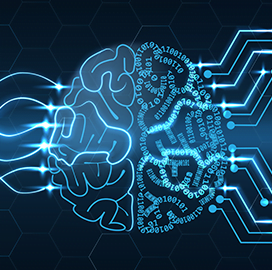 Tree-based AI model
New HHS Pilot Program to Combat Medicare Fraud With Artificial Intelligence
Karl Mathias, the chief information officer of the Department of Health and Human Services, has announced the launch of a pilot program testing the potential of tree-based artificial intelligence models and deep learning to combat Medicare fraud. Speaking at a recent AFCEA event, he noted that such capabilities enhance detection efforts for over one million transactions processed daily by the Centers for Medicare and Medicaid Services.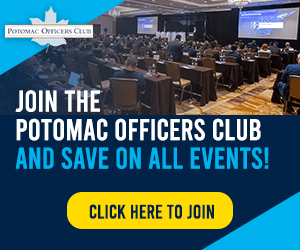 According to Mathias, tree-based AI models account for new criminal approaches by employing a decision tree system that allows older models to be shelved as they become less relevant, FedScoop reported.
Another potential application for AI in the health care field is biomedical research. The National Institutes of Health recently announced that it plans to invest $130 million into the Bridge to Artificial Intelligence program, which would set guidelines and standards for data sets to be fed to AI. Such capabilities could support critical care decision-making and enhance understanding of human recovery processes.
In November 2022, Rafael Fricks, the Department of Veterans Affairs associate director for AI in medical training, noted that VA could use such technologies for triages and medical scans as well as for maximizing data collected.
Speaking at a General Dynamics Information Technology event, he added that the government could provide millions in funding if successful use cases are presented.
Category: Future Trends
Tags: artificial intelligence Centers for Medicare and Medicaid Services Department of Health and Human Services FedScoop Future Trends Karl Mathias Medicare fraud