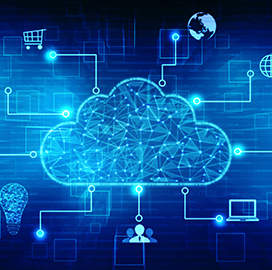 Cloud strategy
New Industry Report Highlights Key Elements to Effective Cloud Transformation
A new report from the Partnership for Public Service and the IBM Center for The Business of Government listed several suggestions that the government should consider in optimizing cloud technologies for improved service.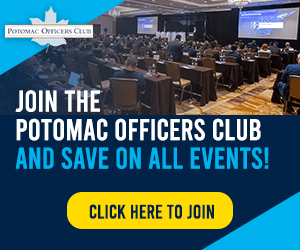 According to the report, an effective cloud planning strategy should factor in, among other things, appropriate data storage and usage, data access, how the cloud can be used to solve problems and the tools and services that the technology can enable. Citing cloud computing strategies from various agencies, the report stated that appropriate planning, testing, security transformation and optimization are essential in creating an effective cloud plan, Nextgov reported Wednesday.
According to the organizations, appropriate planning and coordination help agencies identify specific needs and create a capability-based approach to cloud-related acquisitions. The report commended the National Oceanic and Atmospheric Administration for working with its stakeholders in creating a hybrid cloud system.
Integrating cybersecurity into cloud strategies is also essential, and a good way to do so is to create a security-focused culture. The report commended the Federal Emergency Management Agency and the Department of Veterans Affairs for integrating cybersecurity matters into its programs.
On cloud transformation, the report highlighted the need to keep workers abreast of changes in technology through education, support services, training, incentives, mentorships and other mechanisms. The Census Bureau and the Office of Personnel Management were commended for their work on workforce education.
Finally, the report said agencies must consider cost savings, capacity development and other ways to optimize cloud adoption. The National Institutes of Health was cited as an example of what an ideal optimization strategy would look like.
Category: Future Trends
Tags: cloud adoption strategy cloud technology Future Trends IBM Center for The Business of Government Nextgov Partnership for Public Service