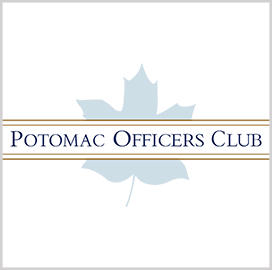 VR training
New Lab Offers Virtual Reality Training to Alaska-Based Air Force Maintenance Group
The 176th Maintenance Group at Joint Base Elmendorf-Richardson in Alaska is facilitating aircraft maintenance training through a new virtual reality training laboratory.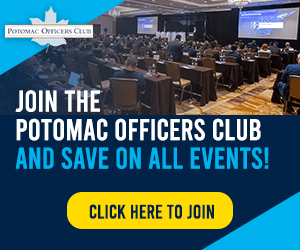 Funding for the VR lab, which opened on Dec. 4, was provided by ARCWERX, an Air Reserve Component innovation hub.
The lab currently has 18 modules, all focused on the C-130 aircraft. Additional modules covering other airframes at the 176th Wing are expected to be added in the long-term, PACOM .mil reported.
According to Master Sgt. Bryan LoPorto, 176th MXG maintenance training manager, the lab provides training to supplement what can be learned on the actual aircraft in a less stressful environment.
With virtual hangar controllers similar to the ones available in the Steam online gaming platform, the VR program can be navigated easily, LoPorto said, which helps streamline the learning process. The shorter timeframe benefits Guardsmen who cannot take weeks at a time for maintenance training.
176th MXG unit training manager Tech. Sgt. Esdei Arurang noted that the lab provides simulated training without waiting on a part of an airplane to break or waiting for a particular task to come up. Up to 100 students can get real-time training on maintenance procedures at a time, Arurang added.
Another advantage of the VR training program is that it goes over procedural maintenance that is rare or hard to cover during drill status like the C-check, which is only done every 810 days or so.
"If a troop misses it, they would miss out on tasks that are specific to that check. An entire check could take a few weeks," said Tech. Sgt. Michael Decorato, an environmental systems specialist for the 176th Maintenance Squadron.
Category: Future Trends
Tags: 176th Maintenance Group aircraft maintenance training ARCWERX Bryan LoPorto Esdei Arurang Future Trends Michael Decorato PACOM.mil virtual reality VR Training Lab