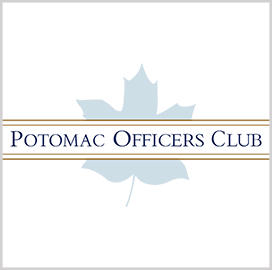 New Law Requires Trump to Draft 5G Security Plan
President Donald Trump has enacted the Secure 5G and Beyond Act, which requires the executive branch to create a strategy for protecting 5G and future network generations. Trump has three months to create a government-wide network security plan that includes 5G-related national security issues and the advancement of "responsible" development and deployment of the emerging technology, Fifth Domain reported Tuesday.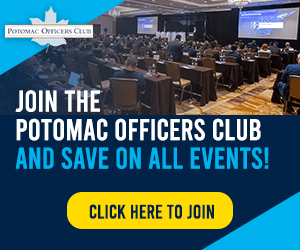 The White House shall also submit to Congress a plan for sharing 5G risk information with allied nations.
In addition, the president must evaluate the global competitiveness and weaknesses of the nation's 5G equipment manufacturers.
The law was enacted as the United States struggles to convince its allies to not involve China's Huawei in their 5G network build-outs.    
Category: Popular Voices
Tags: 5G China Donald Trump executive branch Fifth Domain Huawei Popular Voices Secure 5G and Beyond Act United States