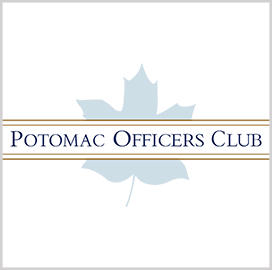 Artificial intelligence
New OMB Office to Help Agencies Buy IT, AI
Government agencies may tap the Office of Management and Budget's newly established Information Technology Vendor Management Office for help in procuring IT, including artificial intelligence, the federal chief procurement officer said.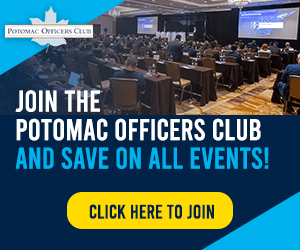 Michael Wooten, administrator of the OMB's Office of Federal Procurement Policy, said ITVMO will provide agencies with the resources and expertise they need to make informed technology purchases.
"People are now going to need to understand how to purchase artificial intelligence, and the specific things I'm talking about are things like natural language processing and machine learning," Wooten said during FedScoop's FedTalks event. 
ITVMO was launched in October as part of a collaboration among the OMB'S OFPP, the General Services Administration's Office of IT Category, NASA's Solutions for Enterprise-Wide Procurement, and the National Institutes of Health IT Acquisition and Assessment Center.
According to a fact sheet published by Federal News Network, ITVMO's mission areas include data analytics, subject matter expertise, vendor relationship management, best-in-class solutions management, and IT security and risk management. 
The office is currently working with stakeholders to ensure that its vision, scope and service offerings are in line with the needs of agencies' chief information officers.
Clare Martorana, CIO at the Office of Personnel Management, said the office is emulating what ITVMO is doing at a smaller scale. She said OPM is in the early stages of its IT modernization and is preparing for strategic AI investments.
"There are numerous places where AI and machine learning and natural language processing are really effectively being implemented in government. And there are other places where we're a little bit further behind," she added.
Category: Popular Voices
Tags: AI artificial intelligence data analytics FedScoop Information Technology Vendor Management Office IT procurement ITVMO Michael Wooten Office of Management and Budget Popular Voices