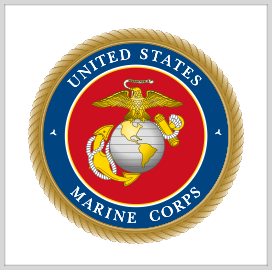 Unit inauguration
Newly Inaugurated Marine Innovation Unit to Help Navy Maintain Technological Edge
The U.S. Marine Corps has inaugurated the Marine Innovation Unit, an organization composed of reservists who would find solutions for problems identified by active duty Marines.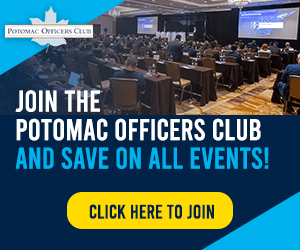 Speaking at the MIU inauguration ceremony, Carlos Del Toro, the secretary of the Department of the Navy and a 2023 Wash100 awardee, said he wants the organization to facilitate rapid tools acquisition and help the Navy maintain a technological advantage over its adversaries. Del Toro, who spoke at the Potomac Officers Club's 2022 Annual Navy Summit, shared that he ordered the creation of the MIU in 2021, Defense News reported Wednesday.
Col. Matthew Swindle, the MIU's commanding officer, said the organization had already worked with the Defense Innovation Unit and the Marine Corps Warfighting Laboratory to deliver small craft solutions to the Navy Reserve's 4th Assault Amphibian Battalion.
The MIU's efforts, carried out even before the inauguration, allowed reservists to experiment with small craft supporting the Stand-In Forces and the Expeditionary Advanced Base Operations concepts.
The MIU, headquartered in New York, is an all-volunteer organization comprising officers and Marines working in the technology, academia and business fields. The unit will support Total Force goals and will work with other units located around the world to deliver total dominance for the service.
Category: Speaker News
Tags: Carlos Del Toro Defense News Marine Innovation Unit Matthew Swindle Speaker News US Marine Corps