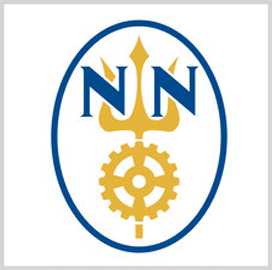 Additive manufacturing
Newport News Shipbuilding Receives NAVSEA Approval to 3D-Print Ship Parts
The Naval Sea Systems Command has authorized Newport News Shipbuilding to use additive manufacturing to produce components for Navy vessels, the latest in a series of certifications allowing the company to 3D-print metal ship parts.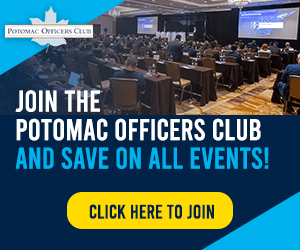 The beneficiaries of the technology include the aircraft carrier USS Harry S. Truman, which received an additively manufactured piping assembly in 2019.
NAVSEA had collaborated with industry, including NNS parent company HII, to establish the technical standards for 3D printing, a technology where advances are bringing about a revolution in naval engineering and shipbuilding, according to NNS Vice President Dave Bolcar.
Those technical standards were approved in 2018, HII said.
The Department of Defense has been turning to additive manufacturing for some of its platforms. In mid-January, the Pentagon sought information for 3D printing solutions that can help build hypersonic systems.
The solicitation is part of the Growing Additive Manufacturing Maturity for Airbreathing Hypersonics challenge. A contract award is slated for June and would be followed by a three-year prototyping effort.
Category: Future Trends
Tags: 3D printing additive manufacturing Future Trends HII Naval Sea Systems Command Newport News Shipbuilding