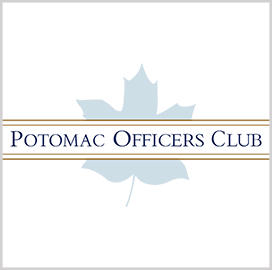 General officer
nomination
16th Air Force Commander Timothy Haugh Picked for USCYBERCOM Deputy Role
President Joe Biden has nominated Lt. Gen. Timothy Haugh for the role of deputy commander at the U.S. Cyber Command.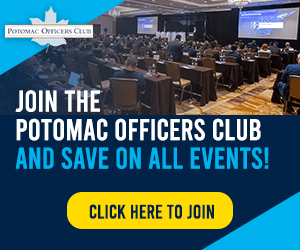 Headquartered in Fort Meade, Maryland, USCYBERCOM is responsible for coordinating cyberspace planning and operations to advance U.S. national security interests.
If confirmed by the Senate, Haugh will be promoted to the grade of lieutenant general and take over the duties of Lt. Gen. Charles Moore, who has been serving as the Cyber Command deputy since September 2020.
Haugh is currently the commander of the 16th Air Force, also known as Air Forces Cyber, Federal Times reported Wednesday.
The numbered air force specializes in intelligence, surveillance, reconnaissance, cyber warfare, electronic warfare and information operations.
Under his leadership, the 16th Air Force pursued the adoption of a zero trust cybersecurity model and worked with USCYBERCOM and the Department of Defense's chief information officer on further implementation.
Zero trust is centered on the principle that an organization should not automatically trust anything inside or outside its network perimeter.
Prior to assuming his current role, Haugh served as the commander of the Cyber National Mission Force, a U.S. Cyber Command component tasked with reacting to cyberattacks on the United States.
Haugh was commissioned in 1991 through Lehigh University, where he earned a bachelor's degree in Russian studies, according to his Air Force biography.
He also holds a master's degree in joint information operations from the Naval Postgraduate School and a master's degree in national resource strategy from the Industrial College of the Armed Forces.
Category: Defense and Intelligence
Tags: 16th Air Force Charles Moore Cyber National Mission Force Defense and Intelligence Federal Times nomination Timothy Haugh U.S. Cyber Command