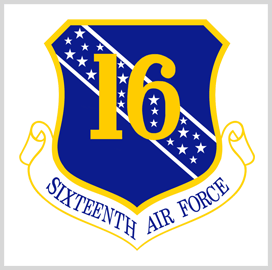 Fortifying cybersecurity
16th Air Force Commits to Zero Trust Amid Rising Cyberthreats From China, Russia
The U.S. Air Force's cyber and information warfare command is ready to commit to the zero trust model as part of broader efforts to strengthen cybersecurity. Lt. Gen. Timothy Haugh, commander of the 16th Air Force, told reporters Monday that zero trust has become a "foundational" objective in view of the fact that most weapons systems being used today have not factored in the China threat.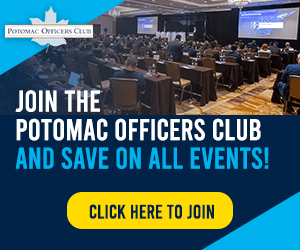 Speaking at the Air Force Association's annual Air Space Cyber conference, Haugh said that by adopting zero trust, the command can securely bring in data from any sensor and confidently used them to gain an advantage over any adversary. He added that the command has already piloted zero trust activities on several fronts and is working with U.S. Cyber Command and the Pentagon's chief information officer on further implementation.
Haugh revealed that the 16th Air Force has thus far completed two tabletop exercises on information warfare, one focusing on the Russian threat and the other geared toward China. These mock battles are critical for the Air Force to maintain its ability to operate in contested environments while trusting its data, he said.
However, Haugh said that while the command's leadership is pleased with the progress of the zero trust push, adoption of the enhanced cybersecurity model needs to further accelerate. He noted what is at stake, saying that the 16th Air Force is charged with securing the Air Force's networks and weapons systems and also the networks that the Space Force uses.
As part of the zero trust push, the command has expended time and resources building out its infrastructure to create cyber ranges and other facilities where tests can be done, to be able to integrate its electromagnetic spectrum activities with intelligence, surveillance and reconnaissance operations, FCW reported Tuesday.
Zero Trust is a security concept centered on the belief that organizations should not automatically trust anything inside or outside its perimeters.
Category: Cybersecurity
Tags: Air Force cyber cybersecurity fcw.com information warfare Timothy Haugh zero trust