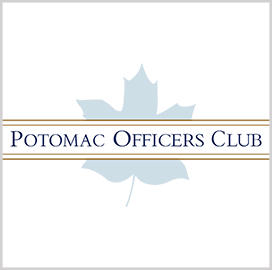 New officer
18th Airborne Corps Welcomes Jared Summers as Chief Technology Officer
Jared Summers, former chief digital officer and chief technology officer of oil and gas corporation ExxonMobil, has joined the U.S. Army's 18th Airborne Corps to lead the unit's technology efforts.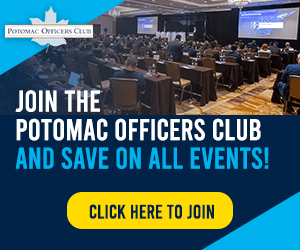 The Airborne Corps hired Summers as CTO as part of an initiative dubbed Project Ridgway to modernize the Army's operations.
The industry veteran will serve under the Army unit under a "highly qualified expert" contract, which is designed for allowing experts outside services to be quickly onboarded to government offices, FedScoop reported.
His LinkedIn profile shows that Summers spent eight years at ExxonMobil, where his roles involved driving transformational change across the business and unlocking value from digital and data-related capabilities.
He began working at the Texas-based company in 2013 as a security, safety, health and environmental supervisor.
According to FedScoop, Summers is the only corps-level CTO in the Army.
He joins the 18th Airborne Corps as the unit aims to be the first artificial intelligence-ready corps through its modernization project.
Cloud adoption is one of the primary responsibilities of the Fort Bragg, North Carolina-based CTO, according to the job description reviewed by FedScoop.
The CTO will promote the use of modern technology development and agile methodology while drawing upon best practices recommended by the technology industry, including open source and cloud capability and capacity.
Summers will also be responsible for collaboration with other experts and stakeholders, talent management and identifying new technologies for enterprise use.
The newly named CTO, who previously held positions within the U.S. Air Force and the Department of Defense, holds a bachelor's degree in marketing from Miami University and a Master of Business Administration degree from Wright State University.
Category: Defense and Intelligence
Tags: 18th Airborne Corps Chief Technology Officer CTO Defense and Intelligence Department of Defense DoD executive shift ExxonMobil FedScoop Fort Bragg Jared Summers LinkedIn modernization Project Ridgway US Army USAF