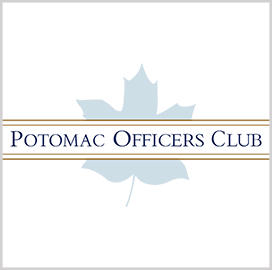 Small Business Innovation
Research
1st Edge to Continue Developing AI Solution Under Phase III Army Contract
1st Edge, a small business based in Huntsville, Alabama, has been awarded a $9.7 million deal to continue developing artificial intelligence technologies for the U.S. Army.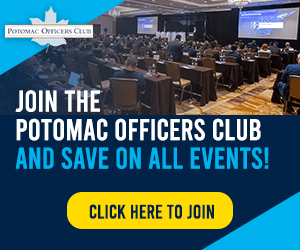 The Small Business Innovative Research Phase III contract was issued by the Space and Missile Defense Command, 1st Edge said Tuesday.
The company said that the contract advances its Pragmatic AI and New Technology program, which is aimed at leveraging AI and other technologies for engineering solutions in missile defense.
PAINT automates manual approaches and allows users to process more data in less time, the company added.
1st Edge said that its program has already aided multiple Army programs by improving the productivity of subject matter experts and making them less prone to committing errors.
Tim McCarter, president of 1st Edge, said PAINT increases the consistency of defense planning in support of the modern warfighter.
Company Vice President Nathan Claburn added that the Phase III funding will also finance enhancements in computer vision and target testing applications.
Phase III is the final step in the SBIR program and is typically geared toward the commercialization of a piece of research or technology, according to an Army Materiel Command primer.
The final phase also authorizes a company to seek funding from government or private-sector sources outside of the Army's SBIR program
A successful Phase II entails that a piece of research or technology has become mature enough to result in a prototype, the Army said.
Category: Digital Modernization
Tags: 1st Edge Army artificial intelligence digital modernization missile defense Nathan Claburn SBIR Tim McCarter