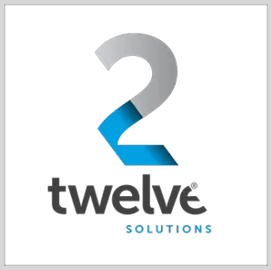 OTA award
2 Twelve Solutions Secures $94M Contract to Deliver Enterprise IT Tool Suite
The U.S. Navy has awarded 2 Twelve Solutions a $93.5 million other transaction authority agreement to deliver its suite of IT modernization tools.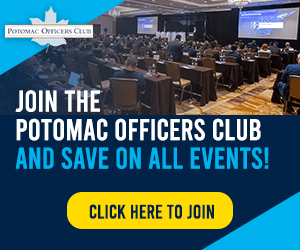 2 Twelve Solutions said that its tool suite includes an advanced application interface, a multi-cloud platform and a secure data solution called Orchestrated Repository for the Enterprise. The cloud platform and ORE were originally designed for use in the U.S. financial sector, 2 Twelve Solutions said Wednesday.
Following a prototyping effort, the solutions were deemed fit to support the Navy's IT systems, including the Naval Digital Platform, which the company described as a key component of the service's modernization.
Lloyd Osafo, founder and CEO of 2 Twelve Solutions, said that the company's offerings will directly support active Navy personnel and drive the transformation of core technologies.
Osafo added that the company is eager to continue its partnership with the Navy through the contract, which was awarded on Aug. 3.
2 Twelve Solutions said its solutions are a result of its End-to-End Engineering Laboratory and the talent of its engineers.
Headquartered in Reston, Virginia, 2 Twelve Solutions is a veteran-owned small business that offers capabilities in IT management, cybersecurity, data-driven intelligence, systems engineering and IT infrastructure consultation, its website says.
Category: Digital Modernization
Tags: 2 Twelve Solutions contract digital modernization Lloyd Osafo Naval Digital Platform OTA US Navy