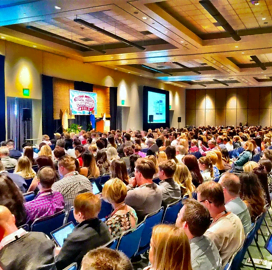 Cybersecurity event
2022 Edition of CISA National Cybersecurity Summit Set for October
The Cybersecurity and Infrastructure Security Agency, in partnership with the Atlanta University Center Consortium, will hold the 5th Annual National Cybersecurity Summit, which will take place on Oct. 4 at the Ray Charles Performing Arts Center in Atlanta. In attendance will be CISA Director Jen Easterly, who will deliver the event's opening and closing remarks. Registration is in progress, with interested participants being given the option to attend in person or virtually, CISA said.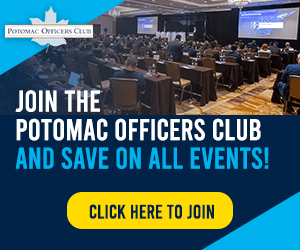 Speakers from a variety of backgrounds will tackle multiple topics, including diversity in the cybersecurity workforce, the incorporation of cybersecurity into business functions, and the evolution of cybersecurity threats that organizations and individuals have to face, including ransomware, a prevailing concern.
Just this July, the Federal Reserve Board released its annual cybersecurity report, which identified ransomware attacks as a major issue for the U.S. financial sector. The threat has been exacerbated by malicious actors licensing ransomware to other users via an as-a-service business model.
Also in July, CISA, the Federal Bureau of Investigation and the Department of the Treasury released a joint advisory regarding the Maui ransomware being used by actors sponsored by the North Korean government. According to the advisory, Maui had been in use since May 2021 to target the health care and public health sectors.
To address the ransomware threat, the Department of Justice has sought to bolster its cybersecurity technology capabilities to disrupt such attacks and prosecute perpetrators. The DOJ aims to achieve the enhancement of its capabilities by September 2023.
Category: Cybersecurity
Tags: CISA cybersecurity industry event Jen Easterly National Cybersecurity Summit