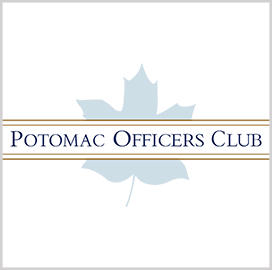 Cyber school
establishment
2022 NDAA Directs Pentagon to Submit Feasibility Study on National Cyber Academy
The 2022 National Defense Authorization Act, which has already been passed by both the Senate and the House, includes a provision that would require the Pentagon to submit a report on the feasibility of establishing a National Cyber Academy. The envisioned cyber school will be modeled after existing military academies and would recruit and train the U.S. government's future cyber talent, FCW reported Friday.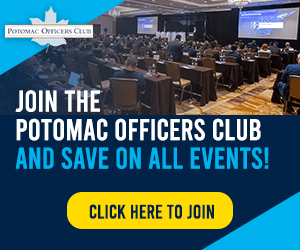 Democratic Senator Kirsten Gillibrand, the leading proponent for the creation of a cyber academy, said the new learning institution would provide civic-minded young people with a free, unparalleled postsecondary technological education as well as "a way to serve their country outside of the military." The New York lawmaker said that the school would include internship requirements in addition to early applications to the security clearance process to ensure that finding trainees positions in government agencies is "expedited" as soon as they graduate.
Under the recently-passed Senate version of the NDAA, the first report, due by Jan. 1, 2023, will assess the potential establishment of a National Cyber Academy. That will include a talent strategy to satisfy future cyber skills requirements by the military and civilian agencies, as well as potential locations for information warfare and cyber education.
The second report, due by Jan. 1, 2025, is meant to center on overall workforce requirements across the Department of Defense for cyber and information warfare military personnel across military and civilian workforces, FCW further reported.
The establishment of a cyber academy was first recommended by the National Security Commission on Artificial Intelligence. The proposed school is envisioned to serve as a vehicle to recruit the government's next crop of cyber talent, given that graduates would be obliged to work at agencies for a certain length of time after finishing the course.
Category: Cybersecurity
Tags: 2022 NDAA annual defense bill cyber talent cybersecurity FCW Kirsten Gillibrand National Cyber Academy