DOD IT systems audit
2023 NDAA Provision Would Mandate Third-Party Audit of DOD IT Systems
The proposed fiscal year 2023 National Defense Authorization Act contains a stipulation that would require the Department of Defense to hire an independent entity to investigate internal software and information technology issues and identify potential solutions. The third party would be tasked with conducting a survey across the military branches to uncover any adverse effects on missions and personnel retention, as well as incurred costs.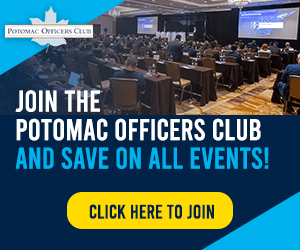 Through the NDAA stipulation, Congress is also requiring the establishment of an assessment framework for IT and software capabilities that are not meeting user needs. The DOD will need to deliver the report to the secretary of defense and the armed services committees within a year of the bill's passage, DefenseScoop reported Wednesday.
The agency faced pushback from its workforce earlier in 2022 regarding deficiencies with computer hardware, with one U.S. Air Force employee writing an open letter describing significant time loss due to systems bloated by redundant cybersecurity software. In response, several of the DOD's chief information officers pledged to improve user experience and provide modernized, best-in-class systems.
One component, the Defense Information Systems Agency, is looking into how it can enhance data access and user experience while still meeting security requirements. The findings from that study are planned to inform a future spending plan.
Category: Digital Modernization
Tags: 2023 National Defense Authorization Act DefenseScoop Department of Defense digital modernization information technology software