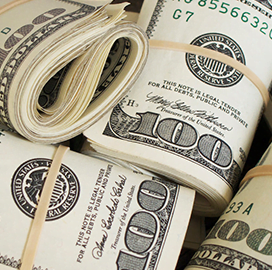 FCFS funding tool
2023 Omnibus Bill Includes New Funding Tool for Federal Citizen Services Fund
The 2023 omnibus funding bill includes a provision that gives the Federal Citizen Services Fund a new tool that allows agencies to transfer money to the General Services Administration for technological efforts.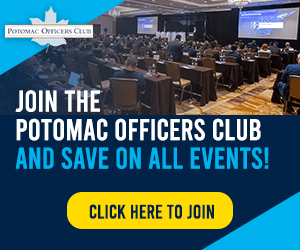 Experts say the new tool could help the FCFS fund existing programs and cross-agency customer experience work. According to the omnibus bill, the new tool will allow the GSA to accept funding transfers worth up to $15 million for multi-agency financial, information technology and procurement efforts and other activities.
The new authority also comes with oversight measures and $200 million in spending authority, FCW reported.
Dan Chenok, executive director of the IBM Center for Government and a former official at the Office of Management and Budget, said the authority allows for advanced payments instead of paying for services once completed. A source familiar with the funding bill also shared that Congress approved the new authority to ensure all agencies that benefit from governmentwide programs are contributing to FCSF financially.
Martha Dorris, a former GSA executive and the founder of Dorris Consulting International, said the funding tool could allow the government to respond to people in dire need of something. She believes that the government will test out the pass-the-hat arrangement and is likely to change it over time to address gaps.
One of the anticipated benefits of the arrangement is funding customer experience projects. In December 2021, the Biden administration signed an executive order requiring government agencies to improve federal customer experience and service delivery.
With the new funding deal, agencies could focus more on critical services like multi-agency disaster recovery efforts in that money for key projects would be more readily available.
Category: Digital Modernization
Tags: Dan Chenok digital modernization FCW Federal Citizen Services Fund General Services Administration Martha Dorris Office of Management and Budget spending authority