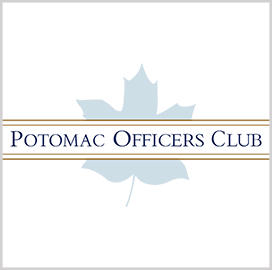 Climate modeling
27 Projects Receive DOE Funding to Explore Cloud, Aerosol Interactions
The Department of Energy has awarded $15.6 million in fiscal year 2021 research funding to support 27 projects investigating complex cloud and aerosol interactions.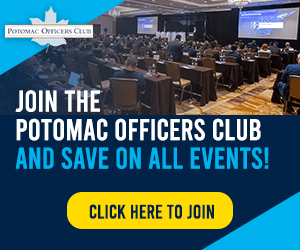 The projects will help scientists better understand, predict and respond to the climate emergency, the DOE said.
Specifically, the research efforts will improve scientists' understanding of one of the most challenging aspects of earth system modeling and enhance their ability to predict weather and climate patterns.
Aerosols could alter how readily the atmosphere forms clouds, while clouds modify aerosols in turn by changing their chemistry, according to the DOE.
The processes affect temperature, precipitation patterns and how much sunlight reaches and leaves the Earth's surface, which make them a "critical aspect of producing accurate climate predictions," the department explained.
The awardees will work on various atmospheric science topics, including the physical processes that affect the formation and life cycle of atmospheric aerosols; interactions between clouds and aerosols; and the properties, lifecycle and organization of deep convective clouds, among others.
The DOE chose the projects after a competitive peer review under a funding opportunity by the Atmospheric System Research Program.
The initiative seeks to observe and advance the understanding of the atmospheric system to create earth system models that can enhance decision and policymaking.
The ASR effort is sponsored by the Office of Biological and Environmental Research within the Office of Science.
The DOE noted that the studies will use data gathered by its Atmospheric Radiation Measurement user facility, which is designed for ground-based observations of atmospheric processes.
Category: Federal Civilian
Tags: atmospheric research Atmospheric System Research Program climate modeling cloud and aerosol interactions decision-making Department of Energy DoE earth system modeling federal civilian Office of Biological and Environmental Research Office of Science policymaking