Transport Layer and
Tracking Layer
$4.6B SDA Budget Request Includes Funding for Satellite Constellation Efforts
The Space Development Agency seeks $4.7 billion for fiscal year 2024, most of which will go to satellite constellation development efforts.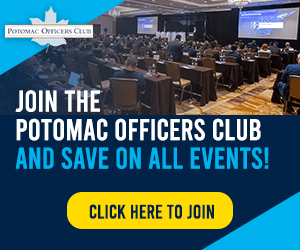 According to the SDA, around $4.1 billion will go to research, development, test and evaluation efforts for the Transport Layer and Tracking Layer. For the Transport Layer, $473 million will be for technology research while $2.6 billion will go to development and prototyping.
Allocations for the Tracking Layer is $1.5 billion, $1.3 billion of which will be for Tranche 1 constellation development and $253 million for Tranche 1 missile warning and tracking satellite optimization, Breaking Defense reported.
According to the SDA, the Transport Layer will comprise at least 300 low-Earth orbit satellites that would serve as the Joint All-Domain Command and Control's communications backbone. Northrop Grumman, York Space Systems and Lockheed Martin was contracted in February 2022 to develop the Tranche 1 Transport Layer.
The Tracking Layer will serve as the Department of Defense's global missile warning, tracking and targeting system. According to the SDA, the Tracking Layer will be capable of tracking advanced weapons in flight, including hypersonic projectiles.
Both the Transport Layer and Tracking Layer are part of the SDA's efforts to develop and field LEO satellite constellations for various military missions.
Category: Space
Tags: Breaking Defense budget request space Space Development Agency Tracking Layer Transport Layer