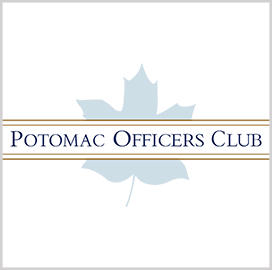 Data sharing
Air Force Training Squadron Provides Data Sharing Capabilities During Valiant Shield 2022
The U.S. Air Force 805th Combat Training Squadron provided key data and information sharing capabilities during the U.S. Navy's 12-day Valiant Shield 2022.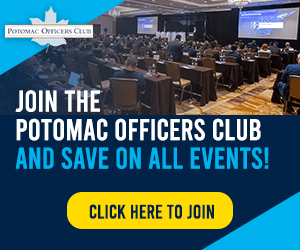 During the event, the 805th CTS worked on streamlining and compressing the kill chain and decision-making process. The unit used advanced technology to improve joint long-range precision fires.
Valiant Shield is an all-domain joint field training exercise hosted by the U.S. Indo-Pacific Command that focuses on command, control, communications, computers and intelligence and forces integration to execute operational plans. It enables warfighters to detect, locate, track and engage adversarial targets, the Air Force Reserve Command said.
Lt. Col. John Ohlund, the commander of the 805th CTS, said the unit was able to share key information using its ability to "shadow" networks and systems to provide data that is otherwise inaccessible to warfighters. He shared that the squadron was able to demonstrate its capabilities to connect and share proprietary data sources with multiple mission partners.
Maj. Joshua Shaw, the director of operations at the 805th, said the organization's technologies enabled cross-domain firing solutions in environments where data sharing was difficult. According to the director, the mission resulted in some milestones in Joint All-Domain Command and Control interoperability.
One success that Shaw highlighted was the deployment of a cooperative live, virtual and constructive environment developed and refined by the 805th, the Tactical systems Integration Lab, Naval Information Warfare Center-Pacific and the U.S. Marine Corps Tactical Systems Support Activity. The LVC environment was responsible for passing key data between nodes at several locations across the globe.
Category: Defense and Intelligence
Tags: 805th Command Training Squadron cyberspace exercise data sharing Defense and Intelligence Joint All-Domain Command and Control US Air Force US Indo-Pacific Command US Navy Valiant Shield 2022